The change of season to summer is coming in few days. 💖
On the medicine wheel, we move to the Earth element, the south side, and to the physical voice. I'm so excited to share our first music video to the song Earth is calling. Check it and DANCE with it Here 😍 EARTH Element empowering our manifestation, physical health, and the singing voice.
The song Earth Is Calling is from the healing album Made Of Stars by Dj/Producer and Leo Melcherts Jr. and Singer/ songwriter/Sound Priestess Galitta 😊. Me!
Leo and I celebrate the union between masculine and feminine universal forces, mixing sacred music, electronica with meditation and dance. Did you know? All tracks are recorded in the healing frequency of 432Hz.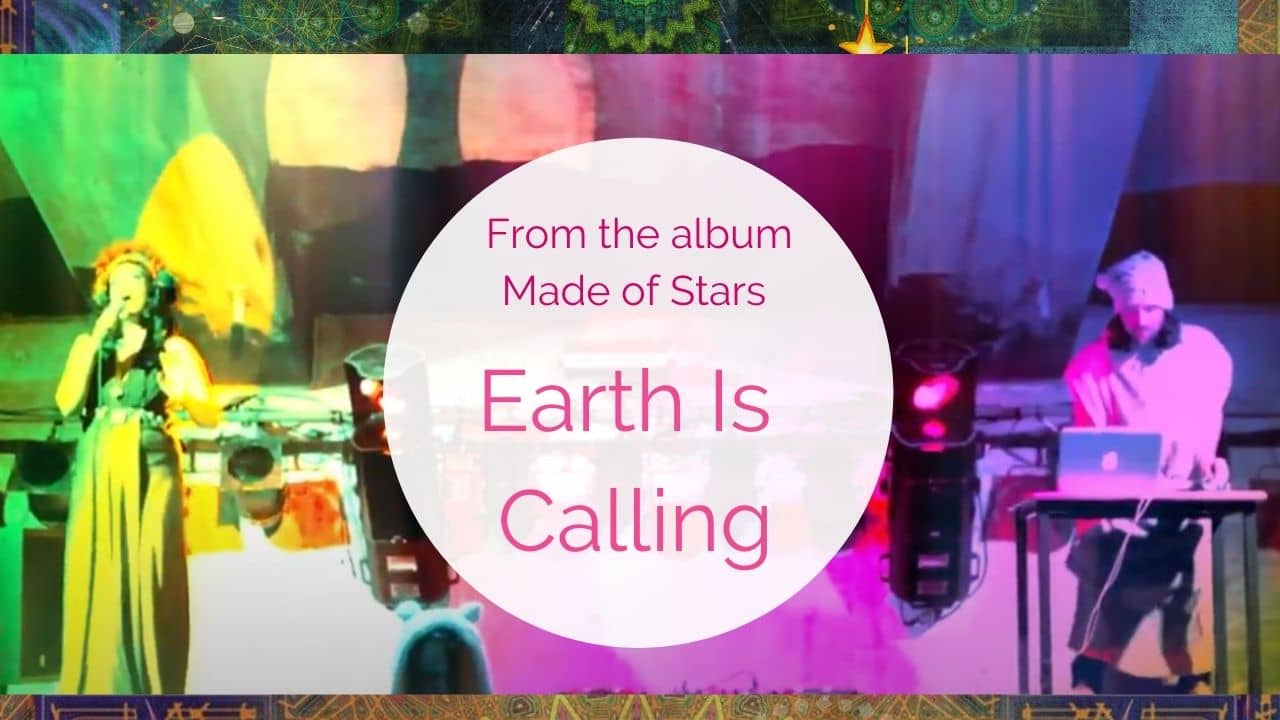 Coming Soon 🎵❤🎁
To help you get into the power of the summer-Body-Earth energy. I'll share on my Youtube channel the 3 video series LOVE YOUR BODY from the June 21-23, Summer Solstice.
It is free and I will love you to subscribe to my Galitta Healing Arts Channel so I can continue to share all the free meditations, Four Voices lessons, and music with you.
Inner World Peace 💛🙏 We will be back with the Inner World Peace Event as a LIVE event ( where we can actually hug, eat and sing with each other) and with my new music group, from October. Stay tuned.